Are you considering the purchase of a repossessed house? It is a practice that can make sense for the buyer as it does carry benefits. But if you are a first-time buyer there are some important points you should note.
How can I find a repossessed property for purchase?
Just like a 'regular' property a repossessed house can be sold via an estate agent. You can also find many through an auction house. Auctions tend to be used when a mortgage lender wants to achieve a quick sale to clear the debt as fast as possible. Sometimes a bank or other financial institution may sell through an estate agent as this can be a way for a higher sale price to be gained.
How do I know if a property for sale is repossessed?
When looking at a property with your estate agent you can always ask them if a property is repossessed or not. If you are looking at an auction sale, the auctioneer's catalogue may state something that relates to it being a repossessed property such as ''by order of the mortgagee'' or ''by order of the receiver''. But if you remain unsure, just contact the seller's solicitor.
Will buying a repossessed house be cheaper?
Often, yes. This is because mortgage lenders will want to have their repossessed house sold quickly and so will often price them below the market rate. You will find that a repossessed property can sell for up to 30% less than the private sale norm.
Having said this, keep in mind that a lending institution that is selling a property under a repossession order has a legal duty to gain the best price possible.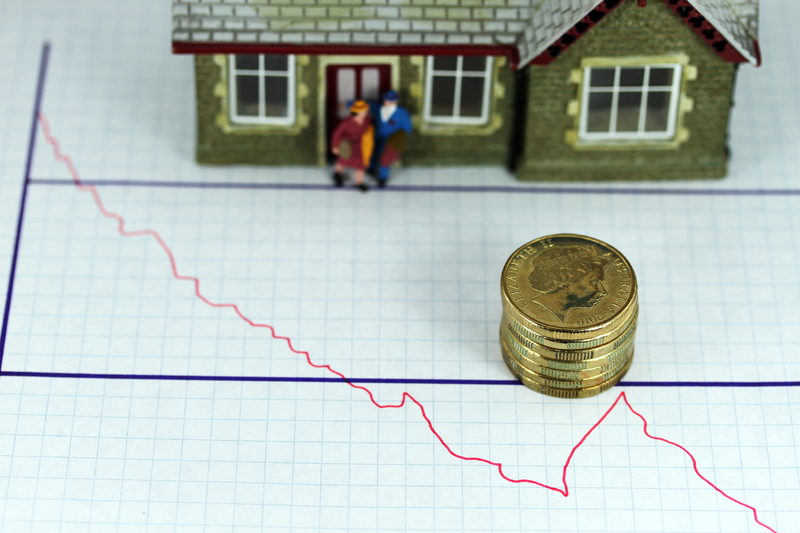 Are the legal requirements the same?
Essentially, the legal requirements of buying a repossessed home are the same as buying any other. Just use some caution with how points can arise over the fact that the lender lacks personal knowledge of the property and so the transfer is under a power of sale. Prepare for the lender's solicitors not being able to answer most questions you may have and instead be ready to do the legwork yourself and any costs that may arise as a result.
One thing you may like to do is ask around the neighbouring homes and see if they can enlighten you over any issues around the building you are interested in.
Do contracts work differently?
Contracts are an area that does hold a difference to a regular sale. Normally with a repossessed property, a lender will have a standard form of contract where they will accept no amendments. When looking at the clauses you may think they are somewhat unreasonable but in truth, it is usually not worth arguing for any changes as there is a high chance a lender would prefer to just withdraw from the sale as opposed to amending the contract. It is for this reason that an interested party may want to suggest that the exchange and competition take place at the same time. Usually, a lender will agree to this, after all, they do not have an onward chain to worry about after a sale. 
If you are a first-time buyer then the process can seem very daunting even when looking at regular properties but a repossessed house carries a few extra considerations. This said, it does not have to be a daunting process and hopefully, some of the points we have explained in this article will make it even less so and you can enjoy a great new home at a nice reduced cost. If you have any questions please don't hesitate to email us.