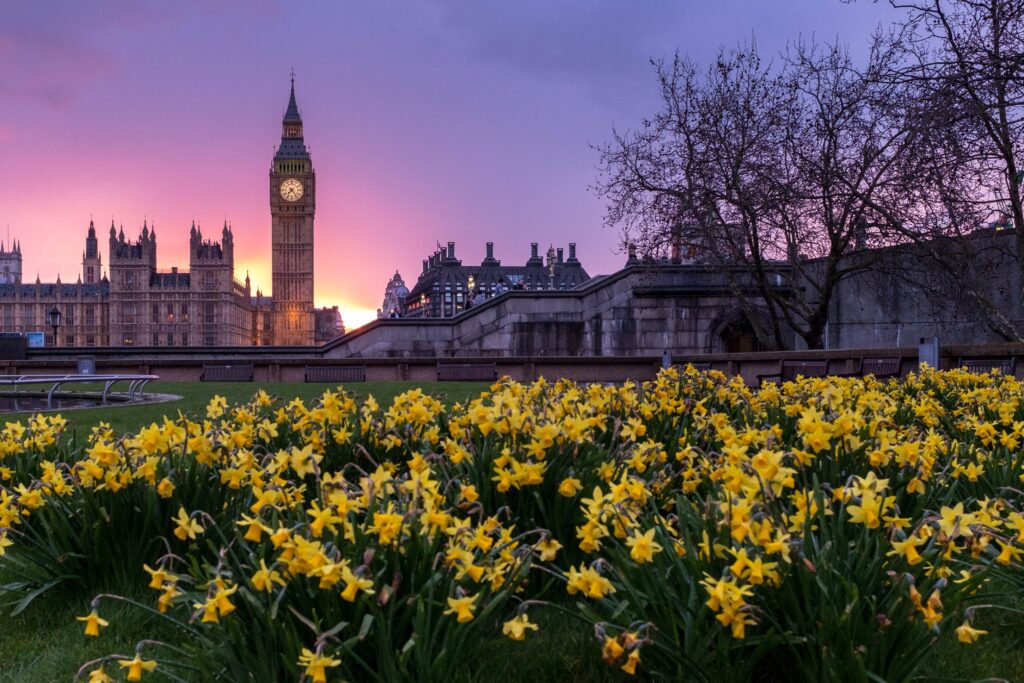 Back to Blog Archive
Explore our blog for valuable insights, expert advice, and inspiration on buying repossessed houses.
Posted on 7th Apr, 2016
Source your next property
[es_search_form title="Search" page_id="1865″ fields="address,price,bedrooms" layout="vertical"]
Previous Post
Next Post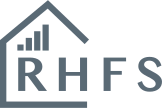 Access thousands of UK repossessed properties for sale on one seamless, user-friendly platform. New undervalued properties added everyday.
All Popular Locations in the UK
© 2023 Repossessed Houses For Sale
15 people
have started a free trial in the last 24 hours including Lucas, Katherine and Harry in the last 30 mins.