When a homeowner defaults on a mortgage or any other financial agreement, the lender can seize their property. They will then sell the property to get back the money the previous homeowner owed them. 
One question we get asked time and time again is "Why should I invest in a Repossessed House?" and we are here to answer that question. In this blog, we're going to cover the advantages and disadvantages of investing in a repossessed house, and why you should consider investing in a repossessed house. 
Do Your Property Research 
Just like any other investment, investing in a repossessed house can be a daunting decision, there are many things to consider before taking that leap. 
Things You Should Check Before Purchasing a Repossessed House
Some owners don't take repossession lightly and may go the extra mile to make sure they damage the property as much as they can. It is prudent to take a survey of the property with a property surveyor to give you a rough estimate on the cost of repairs if any.

The location of the house is a vital key. This is because location plays a very important role in the real estate market. A good location means the property will be in high demand in case you decide to sell. While a poor location will mean the property might not sell as quickly as you think.

Transport line is another key area to check on. It is inadvisable to buy a property where getting access to transport is next to impossible.

Verify the original market value of the property to see whether the price you are being offered is a bargain or you are being ripped off

Checking whether the rental value of the area is lucrative. To get the rental yield of the property, you multiply the monthly rent by 12 and divide it by the price of the property. Then multiply it by 100 to get the percentage, any rental yield that gives you a percentage that is higher than 8 is considered a good yield.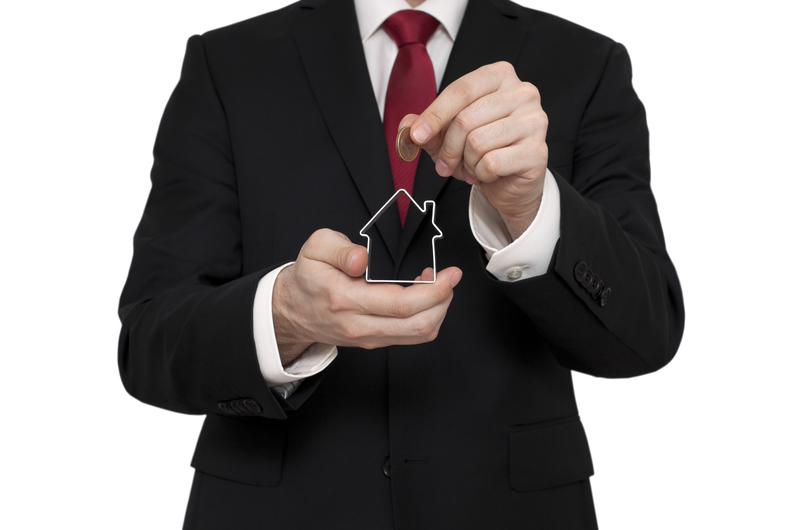 Perks of Buying a Repossessed House
Prices are significantly lower than the market value: you get to

buy a house for a bargain value

since the lenders are out to get back the money they spent.

You get a property that is ready for settling in: a repossessed house is a complete home. All you need to do is just a few brush-ups here and there and your set to let it.
Cons of buying a repossessed house
Hidden damages that may cost you a lot to repair.

Price hikes due to bidding wars.

The houses go for sale at an alarming speed meaning you have to be a cash buyer or have a pre-agreed mortgage.
Verdict
A repossessed house has its ups and downs but can prove to be a very worthwhile investment. So before buying a repossessed house, you need to check the logistics and paperwork. If not, you may get ripped-off and regret your investment.
Investing in a pre-repossessed property is better since you spend less and are almost guaranteed to get your returns in good time.