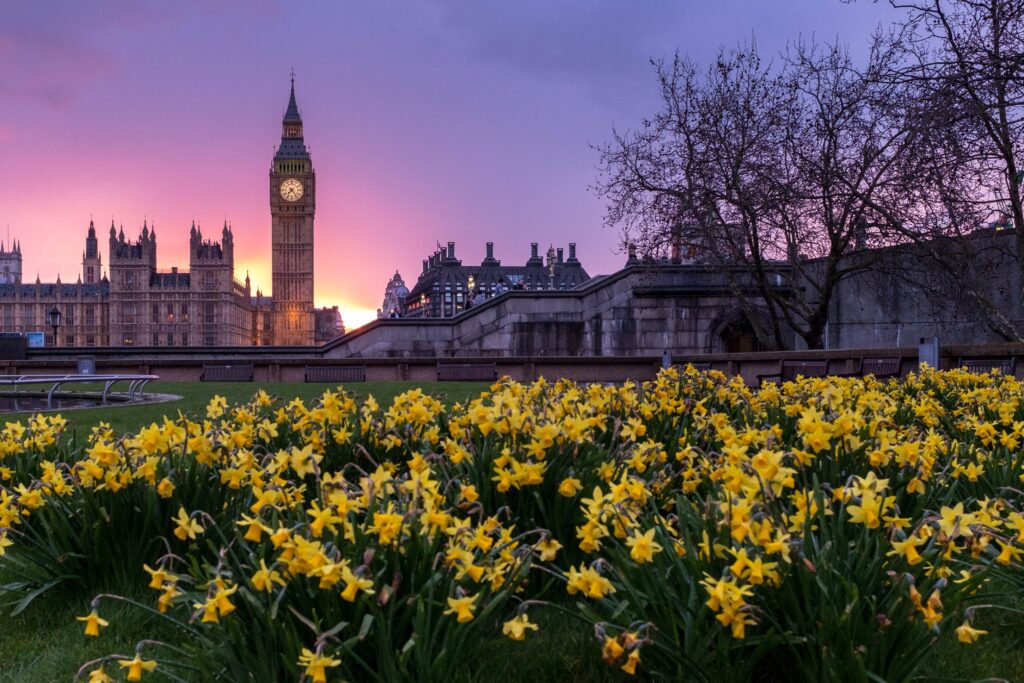 Back to Blog Archive
Explore our blog for valuable insights, expert advice, and inspiration on buying repossessed houses.
Posted on 17th Nov, 2016
Step by step guide to buying a Home
There comes a day in every renters life when he's had enough of throwing money away on rent and figures its time he bought a place of his own. But it's a major decision and you feel overwhelmed when you start looking at the nitty-gritty of the whole buying process. It's probably going to be the most complicated financial transaction of your entire life and you need to be properly educated before taking the first step!
Are you emotionally ready to become a home owner as no one wants to go through this complex procedure more than necessary! It's better to make this decision after marriage as your spouse may also have ideas of his/her own. To buy a home, you need to employ the services of a team of professionals.
With so much information available online, you wonder whether it's really necessary to appoint a realtor. But with the barrage of legal paper works, inspections, price negotiations and financing deals, it's better to team up with professionals. It might cost a bit of a penny, but nothing compared to the grossly expensive mistake that could result without professional help!
Shop around for home loans and settle on one where the rates suit your pocket and you understand the deal. Find out how much you can afford before you apply for a pre-approved home loan. Another factor is that the larger the initial capital invested, the lower your monthly loan paybacks!
Ask your realtor to only show you homes that meet your specifications and are within your budget so you don't get distracted.
Your home funder should explain to you that your new home is going to cost you more than the quoted price of the house- as there are other additional costs such as loan interests, closing costs and taxes. So plan your finances accordingly.
Another additional cost would be home insurance. As no car owner would be without insurance, so also with homes. In case of any natural catastrophe, at least you can be sure of not losing out totally on your investment.
The closing process on your home, also known as 'settlement' doesn't take more than 30 days or so. This is the time when your team of professionals comes into play to make this a hitch-free transaction without any legal loopholes that could later backfire on you.
So what's next? Book your home movers as most people shift homes at the end of the month and shift in! And now you are in debt beyond your wildest imagination, but that's just 'buyer's remorse' at work; think instead of your rent and tax savings instead!
Previous Post
Next Post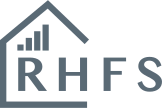 Access thousands of UK repossessed properties for sale on one seamless, user-friendly platform. New undervalued properties added everyday.
All Popular Locations in the UK
© 2023 Repossessed Houses For Sale
15 people
have started a free trial in the last 24 hours including Lucas, Katherine and Harry in the last 30 mins.