Asking Price
Average Asking Price
100,000
Estimated Discount
(£30K)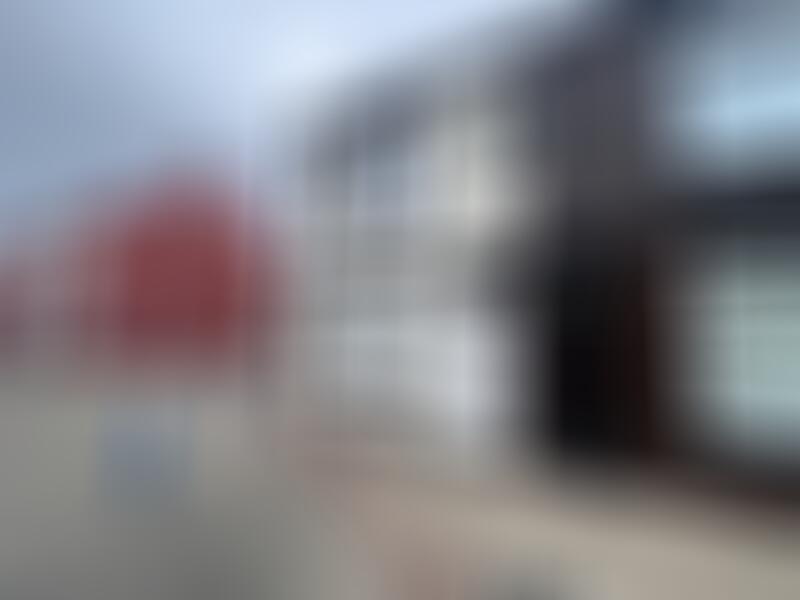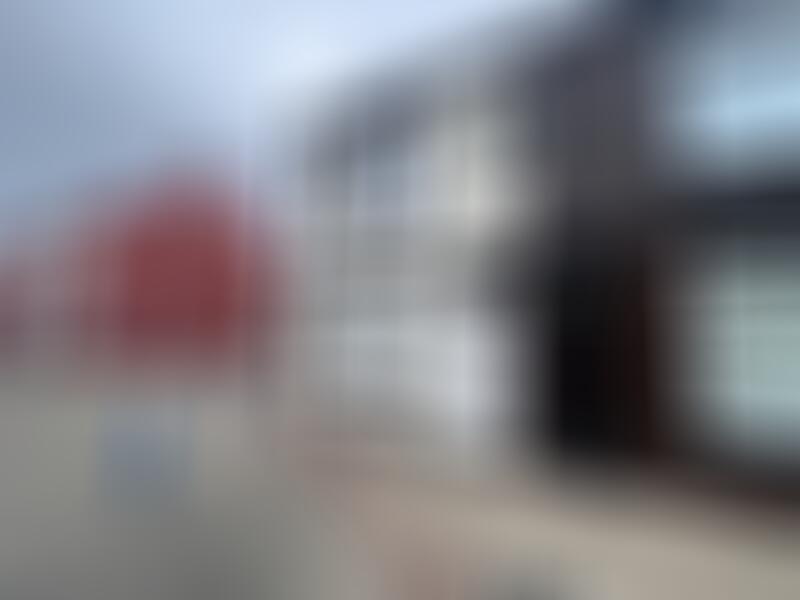 12 months market stats of L20
145,083
Average property value
£ -12,887
-8.88%
101,251
Average sales price
Rental opportunity
Broker - Details
+123-456-7890
Key Features






Property Details

Price at a discount
Avg. Asking Price
100,000
12 months market stats of L20
145,083
Average property value
£ -12,887
-8.88%
101,251
Average sales price
Rental opportunity
Broker - Details
+123-456-7890
Similar properties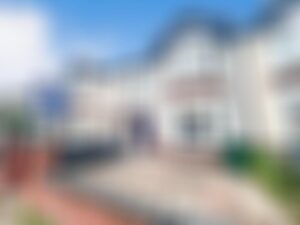 3 bedroom terraced house for sale

Posted on 10 Dec, 2023
185,000
x
y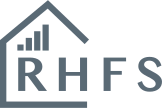 Access thousands of UK repossessed properties for sale on one seamless, user-friendly platform. New undervalued properties added everyday.
All Popular Locations in the UK
© 2023 Repossessed Houses For Sale
15 people
have started a free trial in the last 24 hours including Lucas, Katherine and Harry in the last 30 mins.