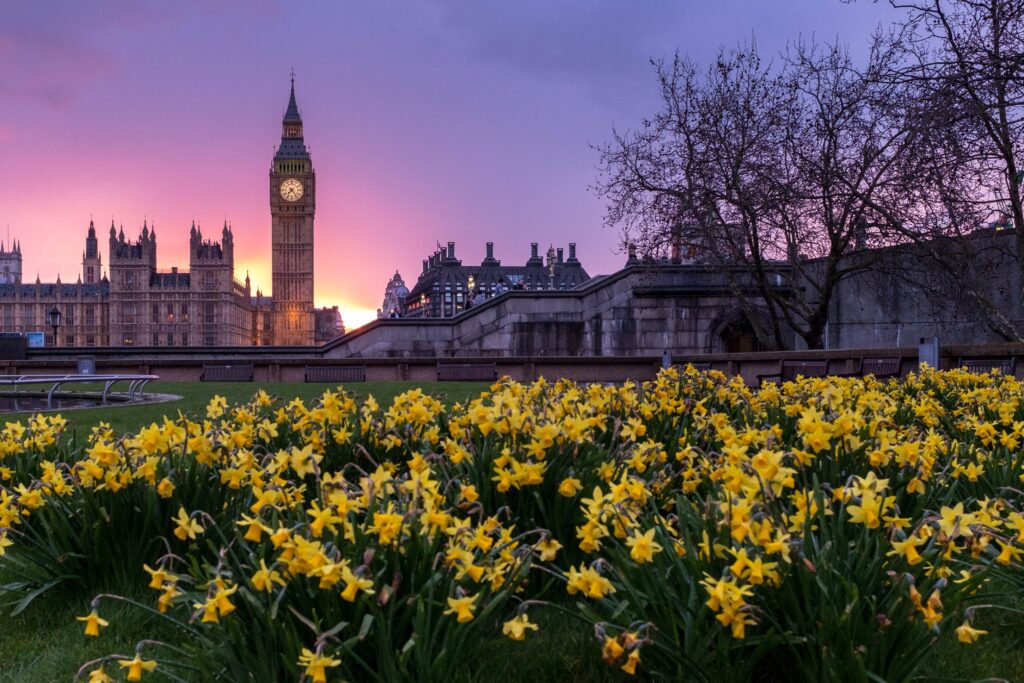 Back to Blog Archive
Explore our blog for valuable insights, expert advice, and inspiration on buying repossessed houses.
Posted on 25th Oct, 2016
Mistakes to avoid when investing in Real Estate
Investing in property has always felt like a solid idea over the generations, especially when the property market is in a rebound stage. Equally spread out are the losses some people have incurred due to the wrong choices and strategies. If you want real estate as a source of income and capital growth, then you have to do your share of research, homework and learning. Some of the mistakes one can make while investing in real estate include the following:
Don't expect to 'get rich quick' as this simply doesn't hold water in real estate investing. Just remember that the shorter the investment period, the greater the risks.

Investing in real estate is not a one-man business. It requires an agent, a surveyor, a lawyer and a money lender to assist with the various aspects of prospecting, financing and closing the deal.

Planning and strategy should be formulated before investing in a property. There is no point in thinking of what to do with a purchase after buying it. Plan beforehand whether you will be a flipper, renter or a homeowner.

When a buyer finally finds the home of his choice, he becomes a little anxious to have his bid accepted but in the process, he might overpay for the property. Overvaluing of the property then results in longtime locking of any potential profit. Just remember that this is not the only eligible house on the market and hence, one should not get desperate and overpay.

It is human to err, but when it comes to large sums as involved in property investment, it's better to do complete research before putting your family's' financial security at risk; experience and patience pay!

Often, after finalizing on a property, investors have to move fast to make an offer and finalize the contract. However, don't skip on due diligence as you could end up draining your savings on expensive repairs or an inability to re-sell it. Investors have been known to buy properties on nothing more than a 'hunch' that it will appreciate, and then been stuck with losses! So background research shouldn't be taken lightly.

All markets have a tendency to fluctuate and an investor should have a good idea of when to get out of the market, so always be alert and ready to sell. An exit strategy with 2-3 options is a good idea so you can cut your losses and still make a profit.
The key point at the end of the day is proper planning and due diligence before signing on the dotted lines. Be prepared before going in for the kill!
Previous Post
Next Post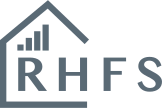 Access thousands of UK repossessed properties for sale on one seamless, user-friendly platform. New undervalued properties added everyday.
All Popular Locations in the UK
© 2023 Repossessed Houses For Sale
15 people
have started a free trial in the last 24 hours including Lucas, Katherine and Harry in the last 30 mins.