To understand snagging and when to carry out a snagging inspection is very important, especially when we are looking at a new build home. If you're wondering 'what is snagging?' and do not understand the ins and outs of a snagging survey or when a snagging report should be carried out this guide is for you!
Now, picture your new build home. You obviously will want it to have as few faults as possible (ideally none) and it is your housebuilder's responsibility to check and fix any cosmetic defects before the sale is completed. But realistically, they're unlikely to pick up on everything. It's common for newly-built properties to contain minor defects known as 'snags' which are usually caused by lower quality workmanship or the equipment used.
So, if you spot any cases of snagging it is down to you to report them to your housebuilder or you can hire a company to do this for you. The best time to carry out your snagging survey would be when the property is finished and ready to be moved into, this would usually be the time when contracts with the housebuilder are exchanged.
Once your survey is compiled you will have your snagging report to present so that any defects can be fixed. You could also begin the process before the property is completed. One thing to note though, sometimes it may not be possible at this time to carry out the above as housebuilders can legally refuse you access to the property before completion as they still own the land. On the other hand, if you leave it until you have moved in you have the problem that your housebuilder might argue that you have caused the defects since you moved in. Ultimately though, you do have two years from your completion date to report defects to your housebuilder which they legally must fix as part of the property's warranty, which usually lasts for around ten years.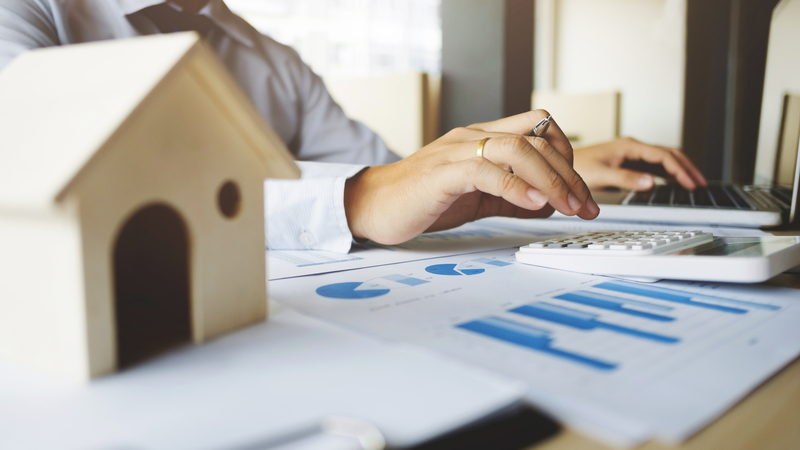 Unfortunately, like with so many property-related issues, complications can occur on the subject of snagging. Housebuilders are responsible for putting right defects in which they were caused by their failure to build in line with the standards set out by their warranty and insurance provider. But these guidelines can be subjective, for example, something that you might argue was a fault, the housebuilder may claim otherwise.
It's worth considering that no new home build will be perfect as it has been built by humans and not a machine, but, you should not accept glaring faults that make a big difference to the property. After all, you have paid good money for the build!
So now you have a little more understanding on the subject of snagging! You must work out any snagging you have issues with, and consider any minor defects that you would be happy to fix yourself. Regardless, always try to stay in contact with your housebuilder, it will help make the process easier and prevent a breakdown in communication. If it comes to it, your warranty provider can offer a resolution service free of charge.
Contact Us
We hope that our blog has been helpful if you have any questions please don't hesitate to send us an email to [email protected] or alternatively head over to our contact page to fill in the online enquiry form.